Engagement Session: Abby & Michael
Historic Ybor City is special to Abby and Michael, so we took advantage of the setting for their engagement session...but I waited to post their session because we designed a sign-in book, and I wanted to share a few photos of the final product.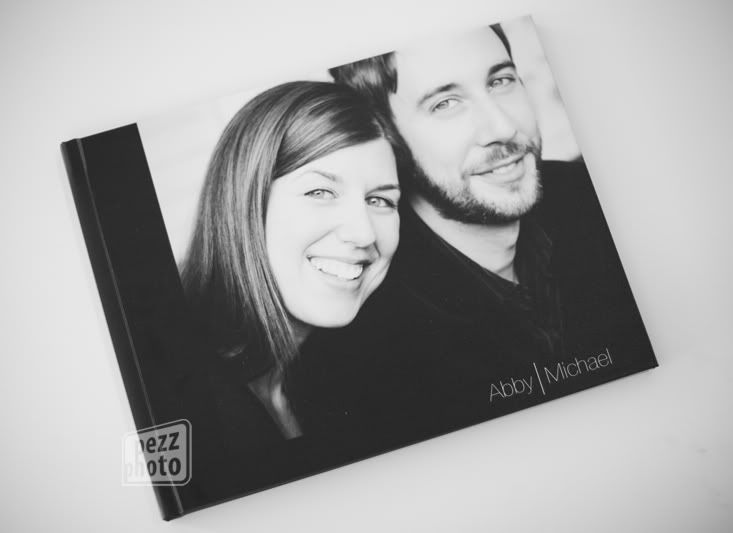 I've noticed that guests really like these, since they're often coming in from out of town and may know just the bride or just the groom.  The book gives them a chance to see the two of them together and they can comment on their favorite images. Click the arrow below for a slideshow of some photos from their engagement session and of the sign-in book.